REPORTER:30's female
2018.08.10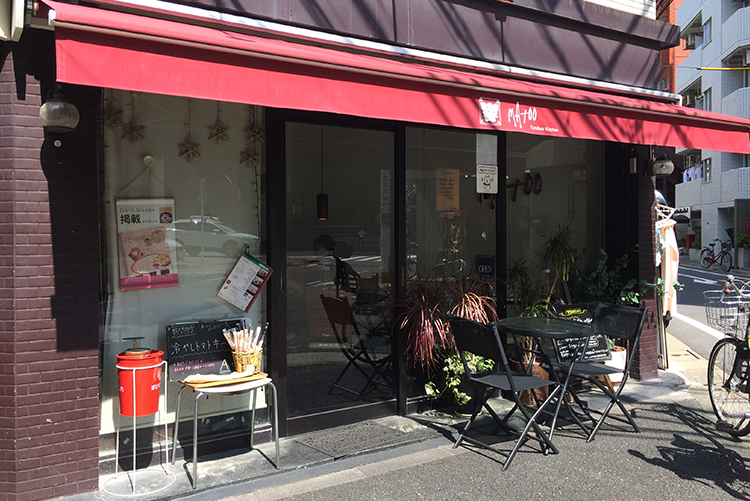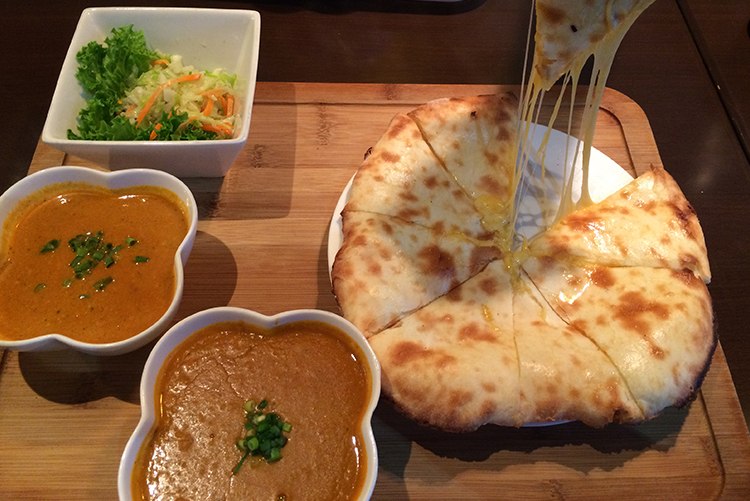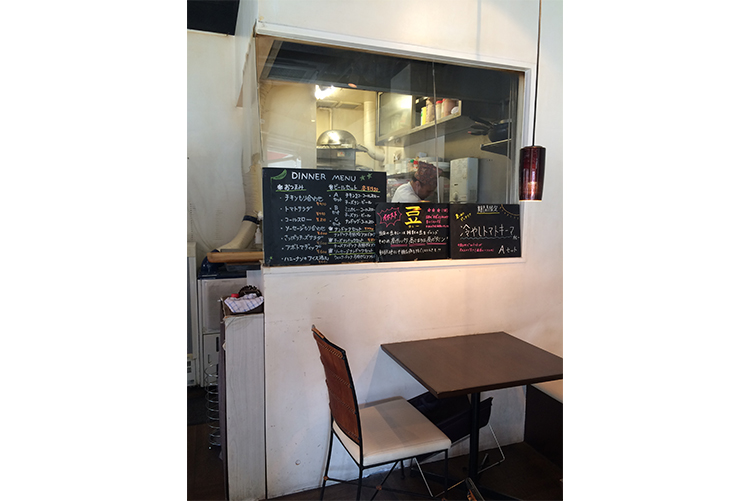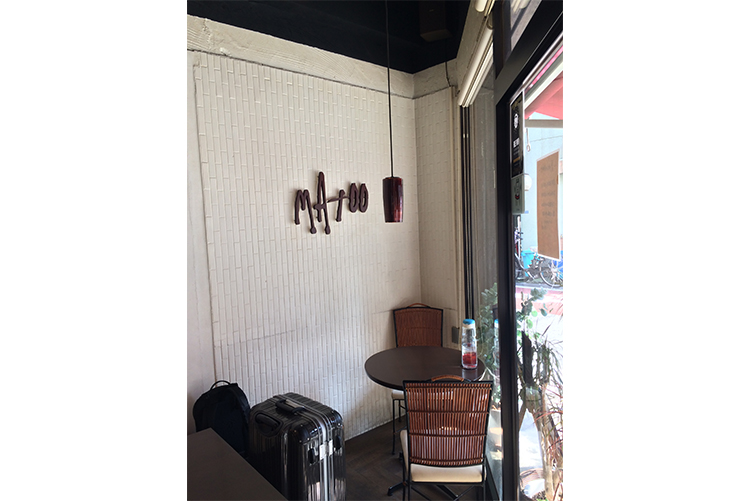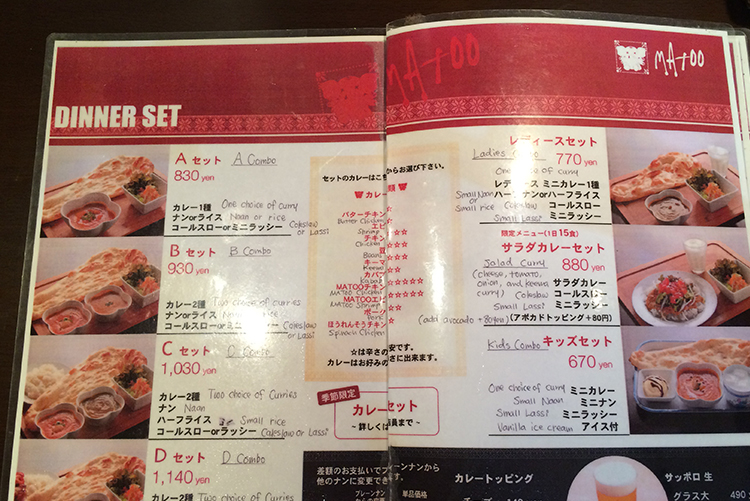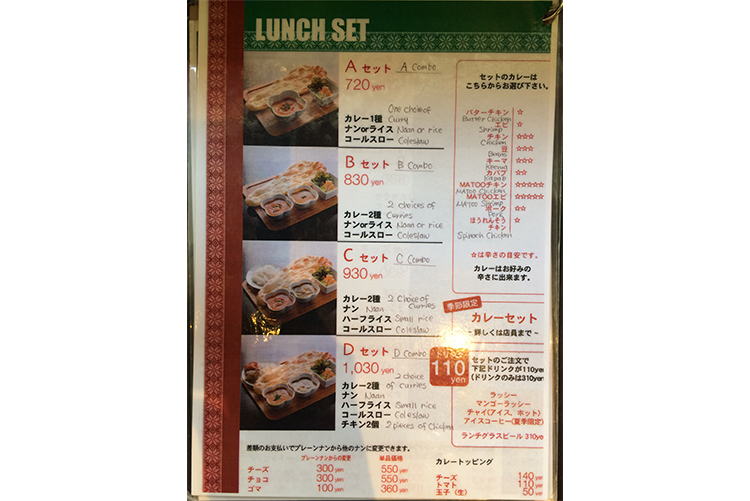 MATOO
OLD TOKAIDO ROAD/GOTANDA/OSAKI
6-10-15 Minami-Oi,Shinagawa-ku

03-6404-6240
This Indian curry restaurant is close to a hotel which is popular with foreign tourists. They are health conscious about their food and they use special healthy combination of spices for the curry. Also, their naans have less calories than the others. Yet, their food still tastes delicious with authentic Indian flavor. They have some English speaking staff and you can visit as a cafe just for a drink except for the lunch and dinner peak times.
FEATURES
We have prepared services for foreigners.
TAX FREE

Sorry.This service is unavailable.

ELECTRONIC PAYMENT

Sorry.This service is unavailable.

MULTILINGUAL COMMUNICATION

English and Chinese speaking staff available

MULTILINGUAL DISPLAY

English menu available

Wi-Fi/CHARGING SPOT

Sorry.This service is unavailable.

RELIGIOUS MEALS/VEGETARIAN MEALS

Ask us allergen information

NON-SMOKING

Smoking allowed on the patio

JAPANESE STYLE

This shop is not Japanese-style,but you will have a good experience.