REPORTER:10's female
2018.08.04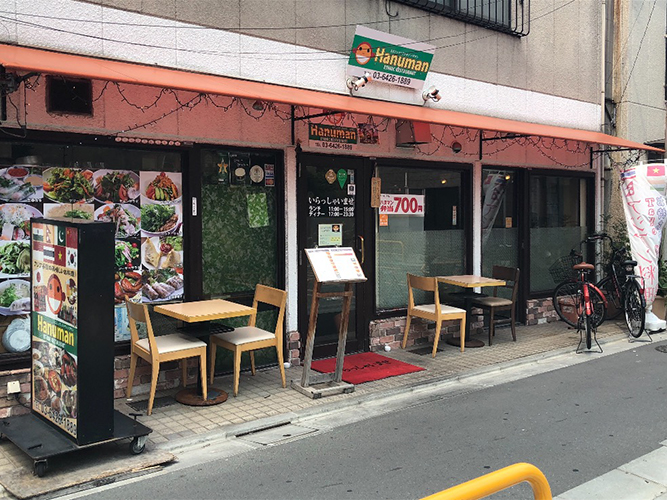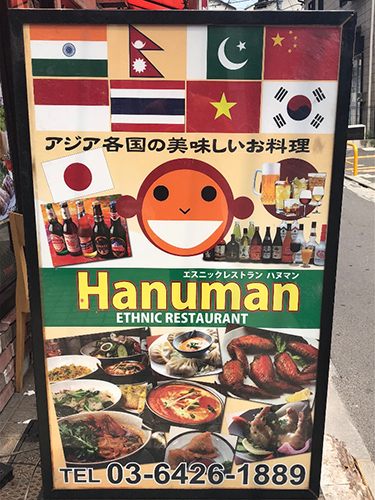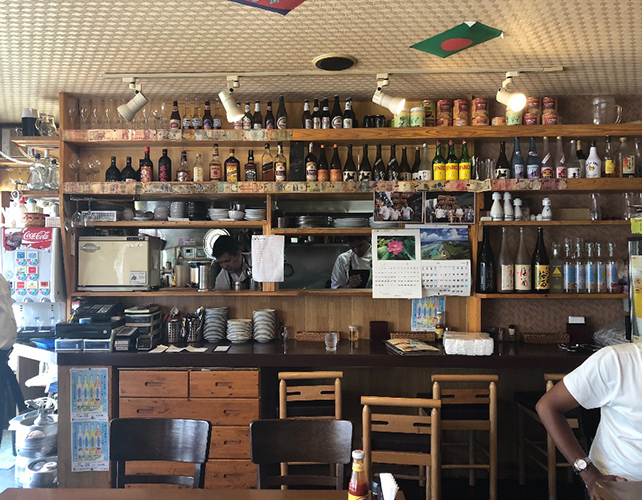 Hanuman
HATANODAI/NAKANOBU/EBARAMACHI
This Asian food restaurant is easy to find as it is only one-minute walk from Nakanobu Station. If you are into spicy food, you will love this place. They also offer variety of alcoholic beverages including sake, shochu and wine. You can feel the "Shinagawa Spirits "there as they are closely tied to the local community and have been participating local events such as summer festivals.
FEATURES
We have prepared services for foreigners.
TAX FREE

Sorry.This service is unavailable.

ELECTRONIC PAYMENT

We accept credit cards

MULTILINGUAL COMMUNICATION

English speaking staff available/YUBISASHI(conversation) sheet will be available?

MULTILINGUAL DISPLAY

Multilingual menu and menu with pictures available

Wi-Fi/CHARGING SPOT

RELIGIOUS MEALS/VEGETARIAN MEALS

Accommodate requests 

NON-SMOKING

Smoking allowed

JAPANESE STYLE

This shop is not Japanese-style,but you will have a good experience.