REPORTER:10's female
2018.08.21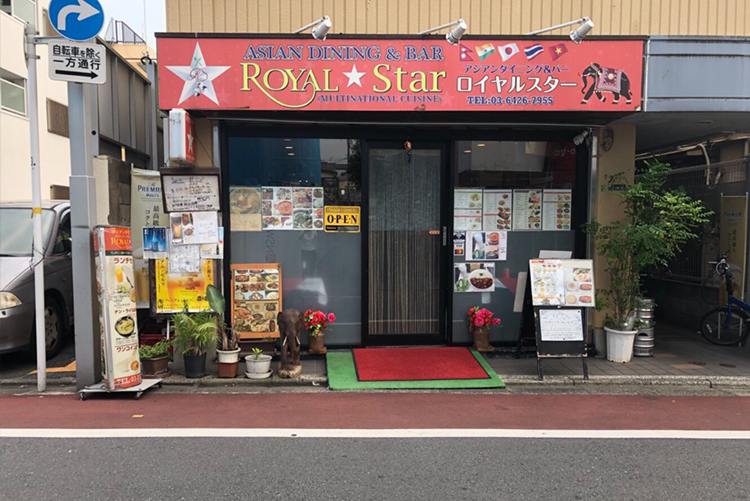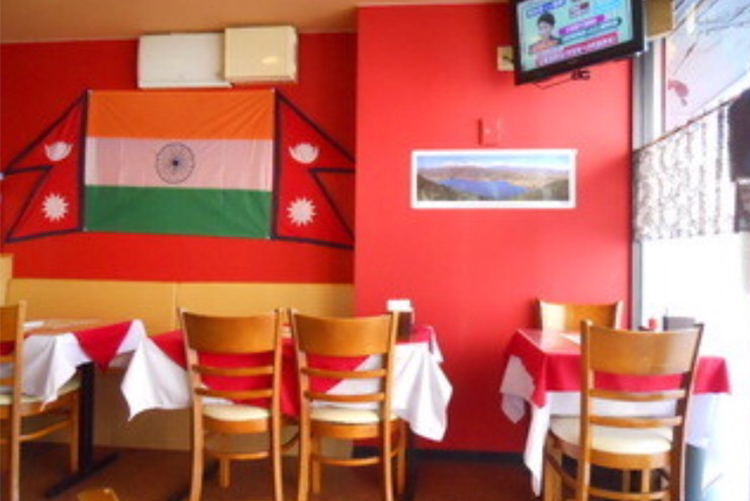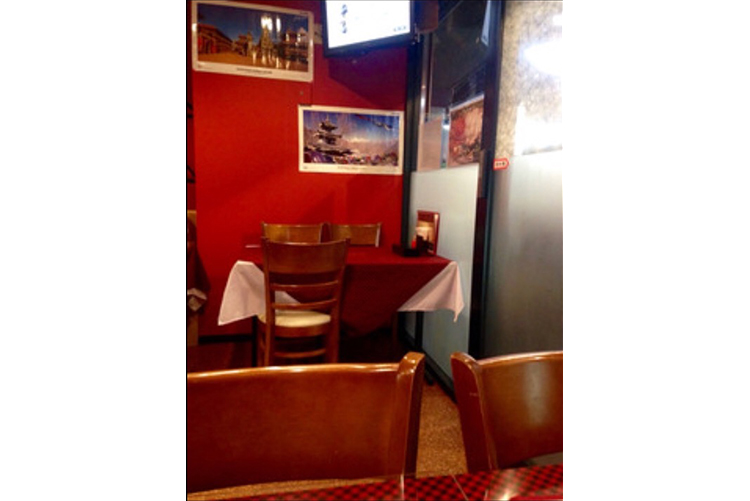 ROYAL Star
HATANODAI/NAKANOBU/EBARAMACHI
KREDAS Bldg.1F, 4-4-2 Nakanobu,Shinagawa-ku

03-6426-7955
Asian dining restaurant and bar conveniently located close to Nakanobu Station. It is open for lunch and dinner. It is an intimate and cozy space which is always busy as filled with regulars. It has exotic Asian atmosphere which may make you forget that you are in Japan. It has BGM songs from all over the world in many languages.
FEATURES
We have prepared services for foreigners.
TAX FREE

ELECTRONIC PAYMENT

We accept credit cards

MULTILINGUAL COMMUNICATION

Nepali,Hindi and English speaking staff available

MULTILINGUAL DISPLAY

Multilingual pop display and menu with pictures available

Wi-Fi/CHARGING SPOT

RELIGIOUS MEALS/VEGETARIAN MEALS

Accommodate requests

NON-SMOKING

Sorry.This service is unavailable.

JAPANESE STYLE

This shop is not Japanese-style,but you will have a good experience.