REPORTER:60's male
2018.08.16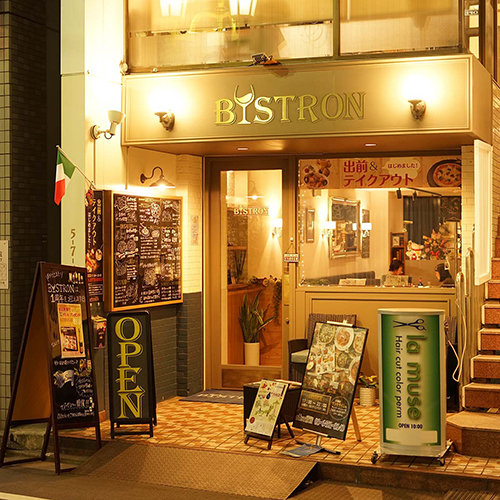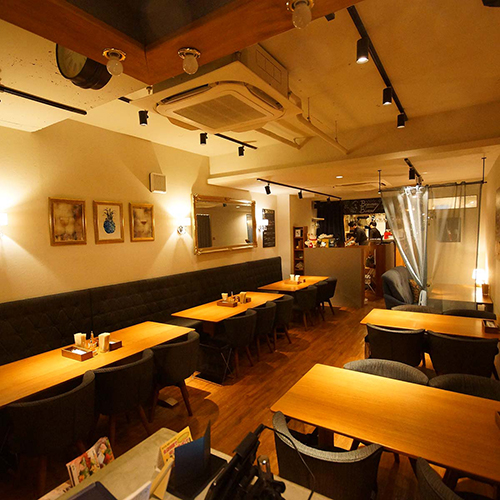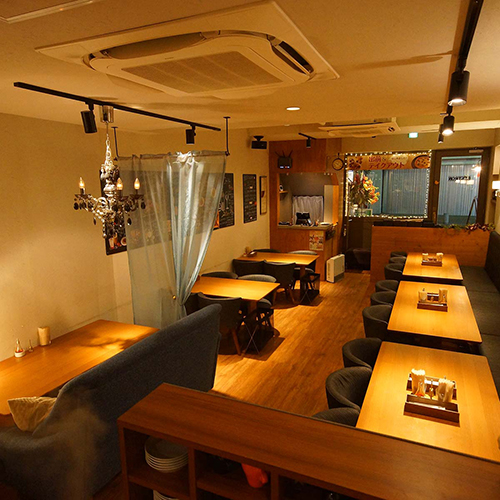 BISTRON
HATANODAI/NAKANOBU/EBARAMACHI
UOSOME Bldg.1F, 5-7-4 nakanobu, Shinagawa-ku

03-6451-3143
"Bistron" is made by combining Bistro and Italian as they offer both French and Italian meals. This restaurant is conveniently located just around the corner of Ebara-machi Station. You can also have dinner delivered to your home. They are developing their website in other languages than Japanese, which should be available Tokyo Olympic in 2020.
FEATURES
We have prepared services for foreigners.
TAX FREE

Sorry.This service is unavailable.

ELECTRONIC PAYMENT

We accept credit cards

MULTILINGUAL COMMUNICATION

YUBISASHI(conversation) sheet available

MULTILINGUAL DISPLAY

Multilingual menu available

Wi-Fi/CHARGING SPOT

Free WiFi available

RELIGIOUS MEALS/VEGETARIAN MEALS

Sorry.This service is unavailable.

NON-SMOKING

JAPANESE STYLE

This shop is not Japanese-style,but you will have a good experience.