REPORTER:70's female
2019.08.27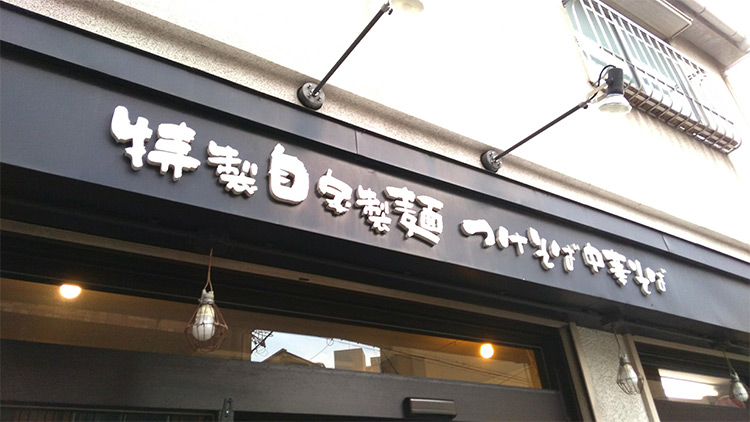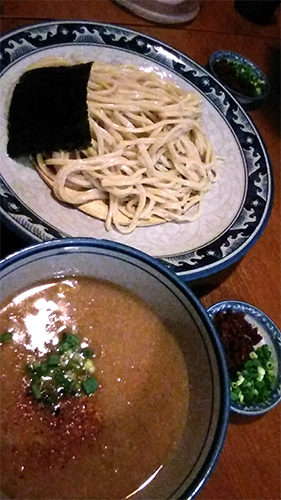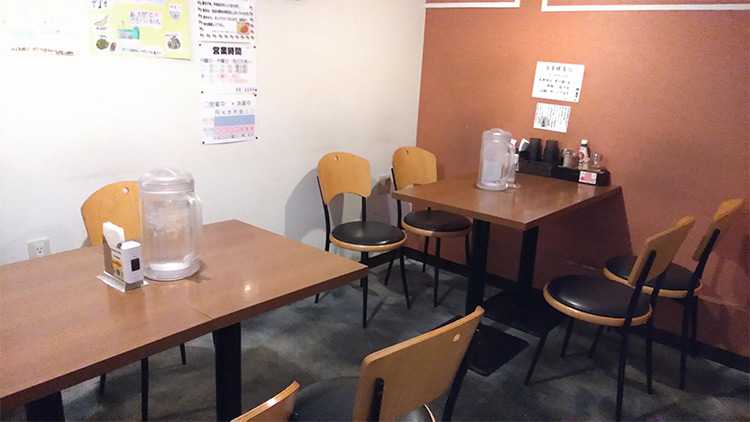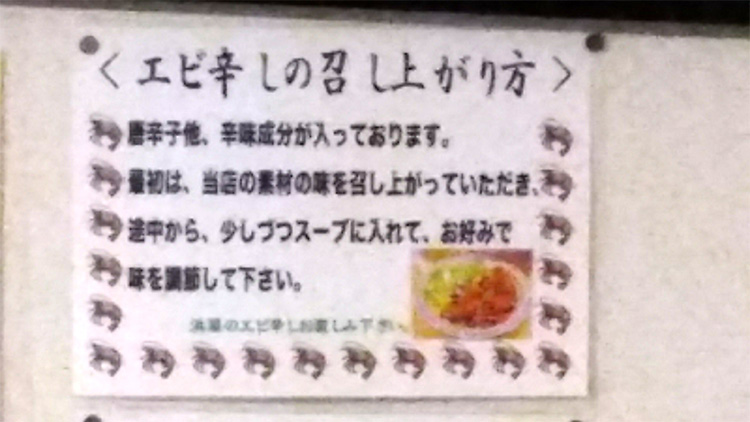 Hamaya
OLD TOKAIDO ROAD/GOTANDA/OSAKI
4-10-5 Higashi-Gotanda, Shinagawa-ku

03-3441-3335
Ranked number 1 as Ramen store in Gotanda! "Noren" and counter tables like old Japanese store. Thick and chewy taste of noodles are made with caring heart every morning. It uses original recipe without additives and dye additions; low on brackish water and salt; and made from half wheat and tapioca, especially loved by ladies. Ramen soup has rich and thick taste from rice. It is made traditionally without chemical taste and makes you want to come again. There are table seats and is welcome to family and travelers for its large store can store baggage and even strollers.
FEATURES
We have prepared services for foreigners.
TAX FREE

Sorry.This service is unavailable.

ELECTRONIC PAYMENT

Sorry.This service is unavailable.

MULTILINGUAL COMMUNICATION

Owner and lady staffs can speak English

MULTILINGUAL DISPLAY

Some menu with pictures

Wi-Fi/CHARGING SPOT

RELIGIOUS MEALS/VEGETARIAN MEALS

Sorry.This service is unavailable.

NON-SMOKING

No Smoking allowed

JAPANESE STYLE

Noodle is half original made every morning in store. Tsuke soba available. 8 years in business
REMARKS
Customers in line during lunch time (11:30~). Tables will be open from 17:00~. Soft drink for kids and beer available.