REPORTER:30's female
2019.08.25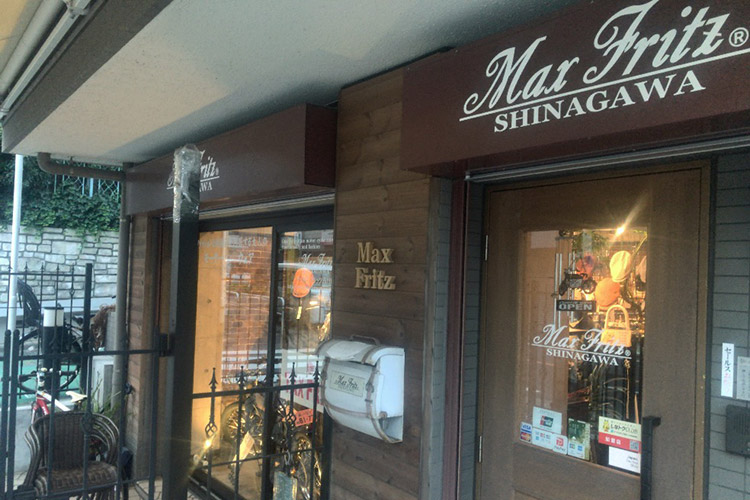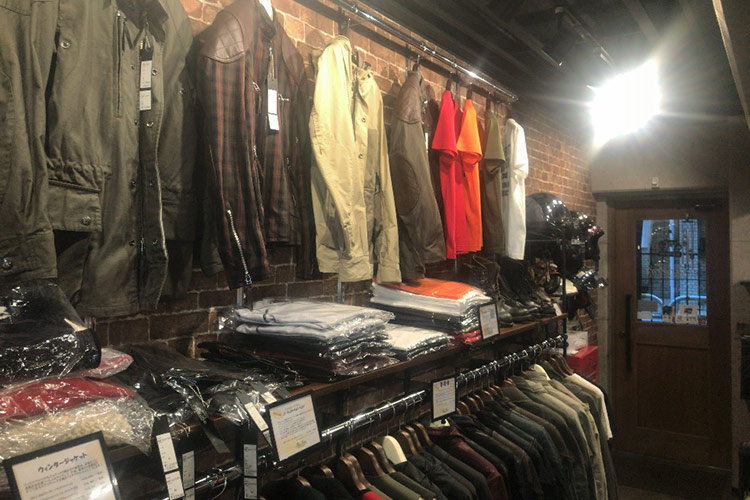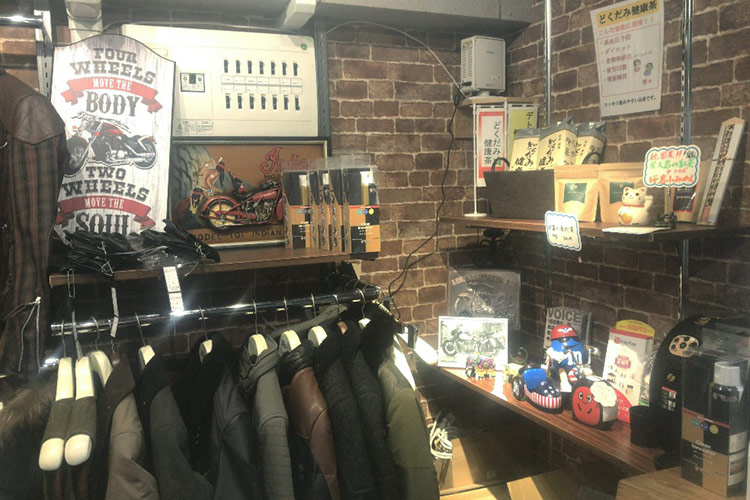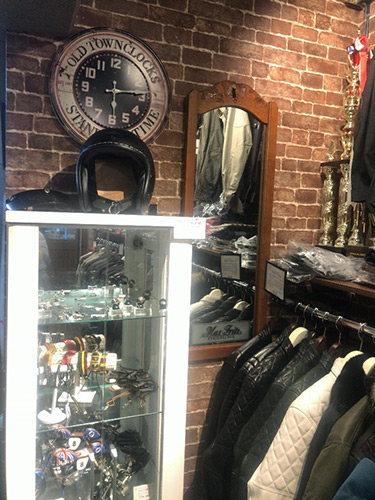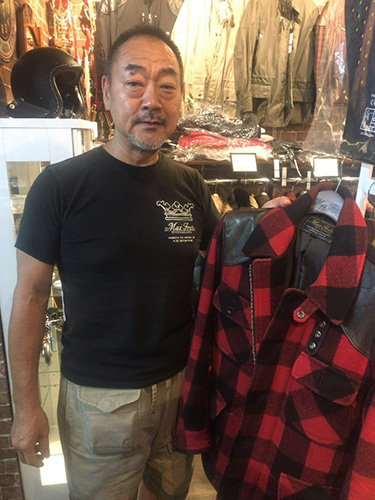 Max Fritz Shinagawa
OIMACHI/FUTABA
4-14-13 Higashi-Oi, Shinagawa-ku

03-5783-5040
The store has an experience of duty-free measures and is used by tourists from other countries.
While it has a high quality of durability and waterproof but moisture-permeable function, it also have a high level of design that doesn't look like bike wear. Can be used for a winter sports and as a daily wears. In fact, there were cases in which tourists bought for winter sports.
Try these clothes that blends to you as much as you use.
FEATURES
We have prepared services for foreigners.
TAX FREE

ELECTRONIC PAYMENT

Accepts Credit Cards and QR Code Payment (PayPay)

MULTILINGUAL COMMUNICATION

Staff can speak English and other languages fluently

MULTILINGUAL DISPLAY

Wi-Fi/CHARGING SPOT

Power outlets available

RELIGIOUS MEALS/VEGETARIAN MEALS

Sorry.This service is unavailable.

NON-SMOKING

Sorry.This service is unavailable.

JAPANESE STYLE

Designed by Japanese and made by Japanese makers