REPORTER:30's female
2019.08.01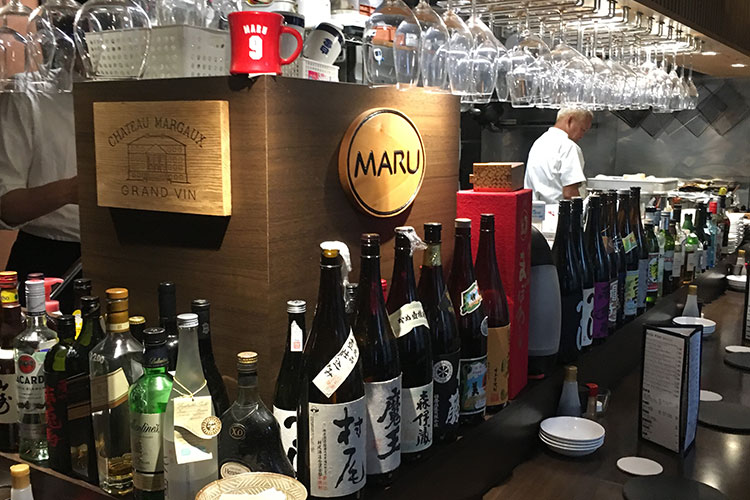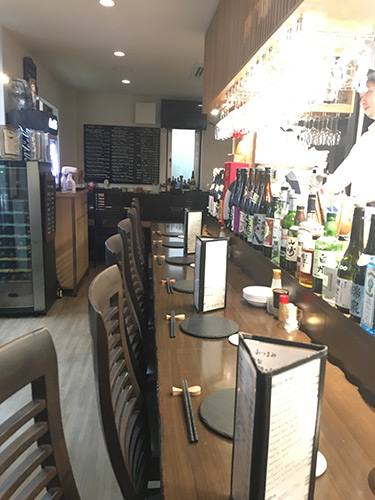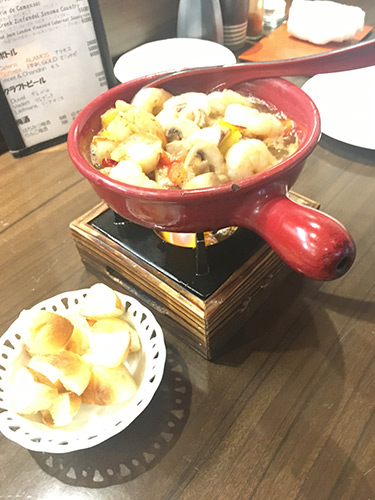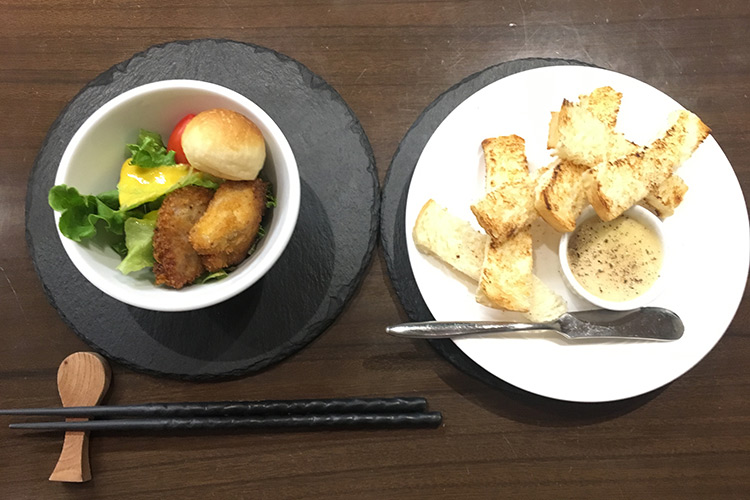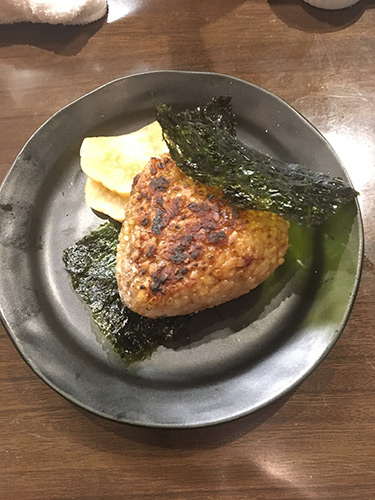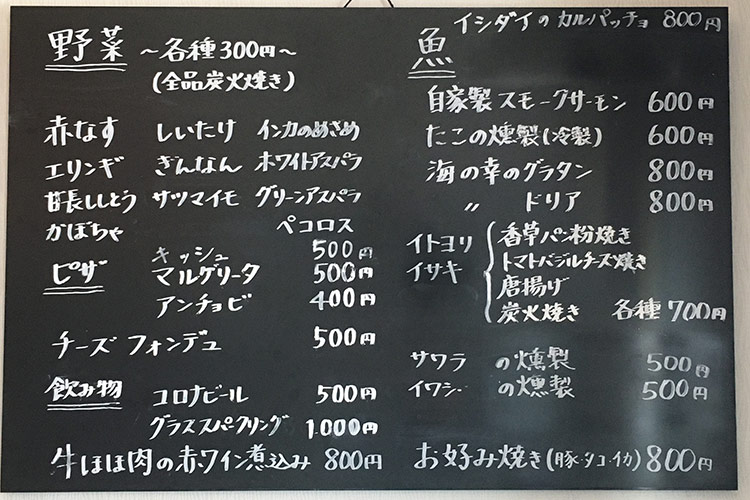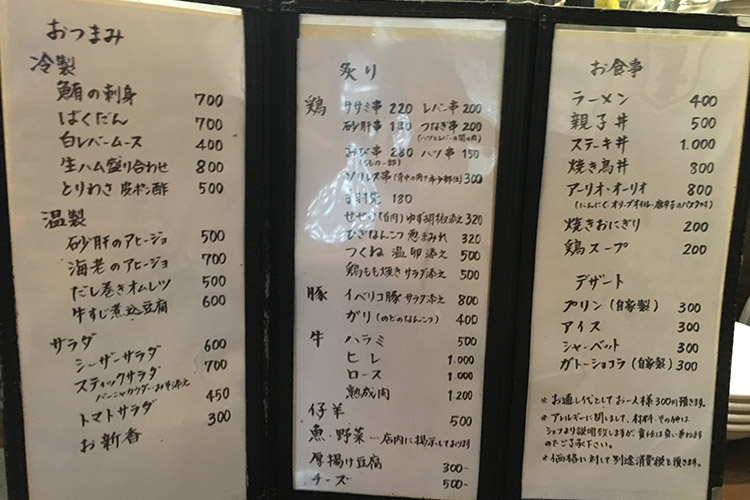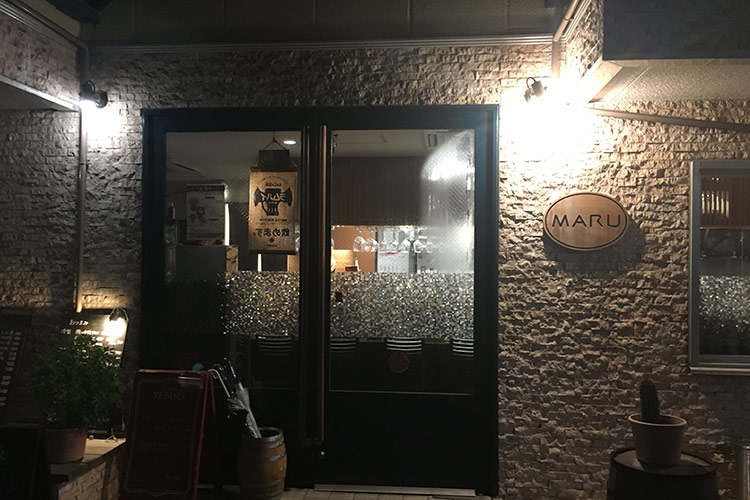 JAPANESE CUISINE
RESTAURANT
Sumi-yaki BAL Aburi MARU
OIMACHI/FUTABA
6-9-7 Nishi-Oi, Shingawa-ku

050-1293-1331
The owner chef had brushed skill for 25 years at French restaurant and 10 years at Yakitori restaurant. Dishes are served with the ingredients selected by the owner including the fresh and uncommon vegetables in season and rare meats. The meat that is baked over the charcoal gives you the shivers. There are also dishes like "Donburi" and pizza made from noodles that are easily eaten by the kids, and homemade desserts. It is a restaurant loved by the locals and customers by family. The owner who is from Hiroshima, serves hometown and other local sake all over from Japan. Also, restaurant prepares wine as well so it is best if you love to drink. Enjoy the harmony of Japanese and other tastes by having a wine with Yakitori or white lever with a sake. It's price is inexpensive. It is a restaurant that satisfies both adults and children.
FEATURES
We have prepared services for foreigners.
TAX FREE

Sorry.This service is unavailable.

ELECTRONIC PAYMENT

Sorry.This service is unavailable.

MULTILINGUAL COMMUNICATION

Will try out best with the gestures

MULTILINGUAL DISPLAY

Wine List in English but other menu are in Japanese

Wi-Fi/CHARGING SPOT

WIFI and Power Outlets available

RELIGIOUS MEALS/VEGETARIAN MEALS

Let us know if you have allergies or vegetarians for we'll do our best to answer

NON-SMOKING

No Smoking allowed

JAPANESE STYLE

Variety of sake. Charcoal grilled Yakitori
REMARKS
Can keep private bottle in store. Enjoy dishes of the season.