REPORTER:10's male
2019.08.21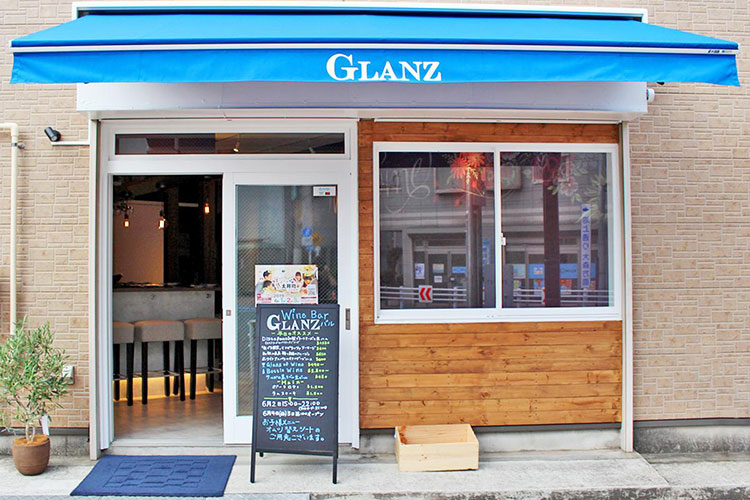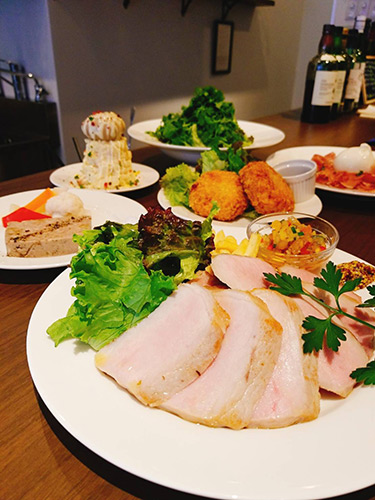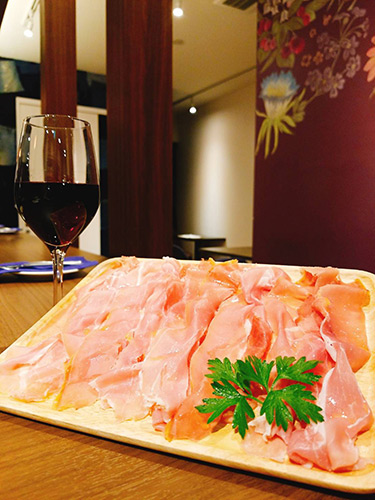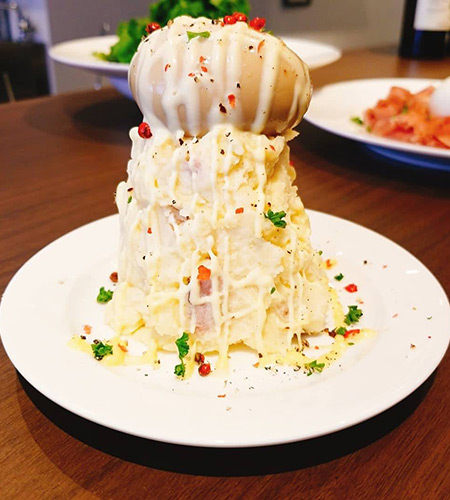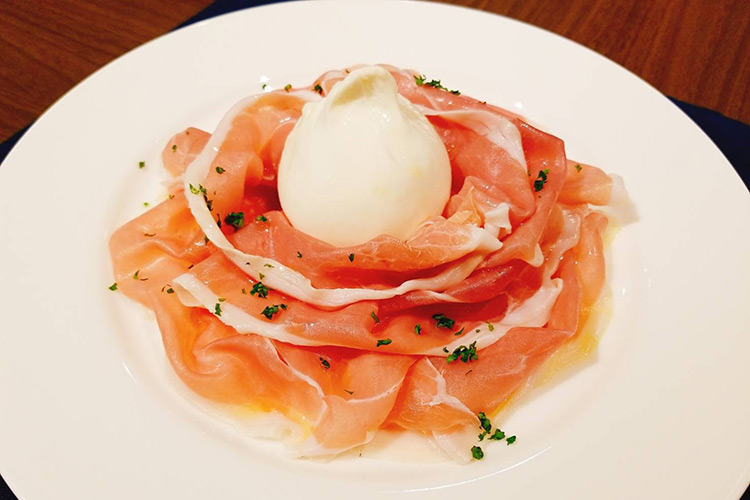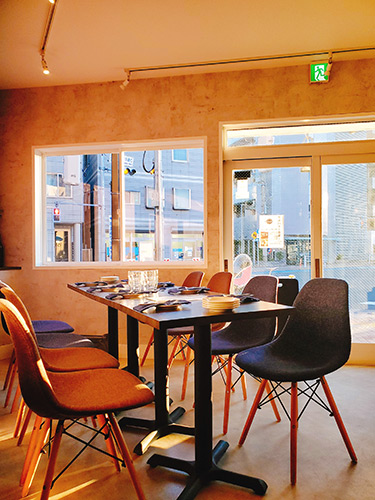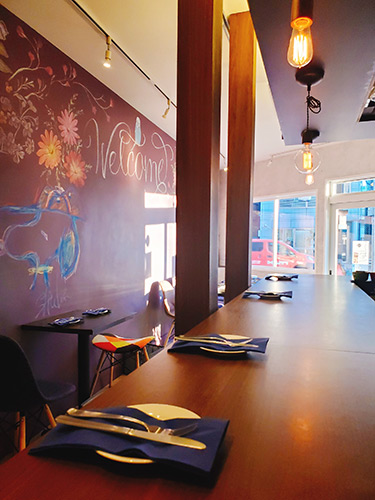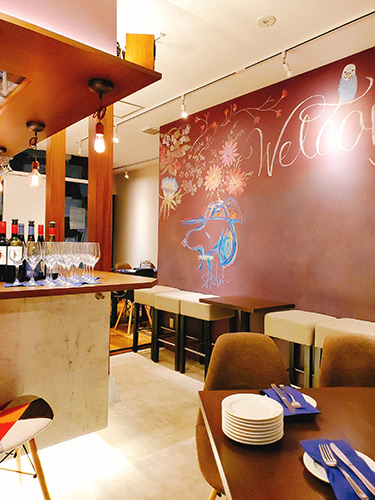 1-41-14 Oi, Shinagawa-ku

03-3772-3335
Although GLANZ is an Italian restaurant, there are many Japanese-style dishes, such as Korokke and omelet. Dishes of the season are served using an ingredients of the season. Also
GLANZ serves domestic whisky, vegetables, fish, and wines from foreign countries so customers from other countries will enjoy the place. Also, there is black board more than 6 meters high inside the store for kids and family to enjoy drawing anything.
FEATURES
We have prepared services for foreigners.
TAX FREE

Sorry.This service is unavailable.

ELECTRONIC PAYMENT

Accepts Credit Cards, preparing to accept Union Pay

MULTILINGUAL COMMUNICATION

Staffs can speak English

MULTILINGUAL DISPLAY

Sorry.This service is unavailable.

Wi-Fi/CHARGING SPOT

Power outlets available

RELIGIOUS MEALS/VEGETARIAN MEALS

Let us know if you have allergies

NON-SMOKING

No Smoking allowed

JAPANESE STYLE

Korokke, omelets, and Japanese Whiskey, vegetables, fishes, and other