REPORTER:10's male
2019.08.26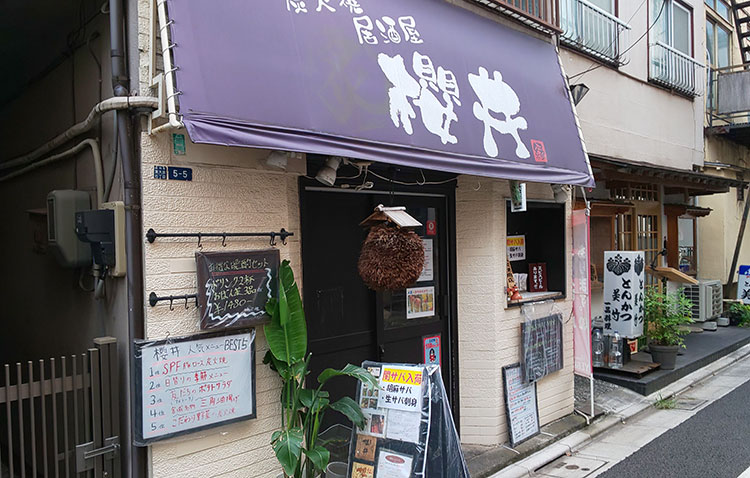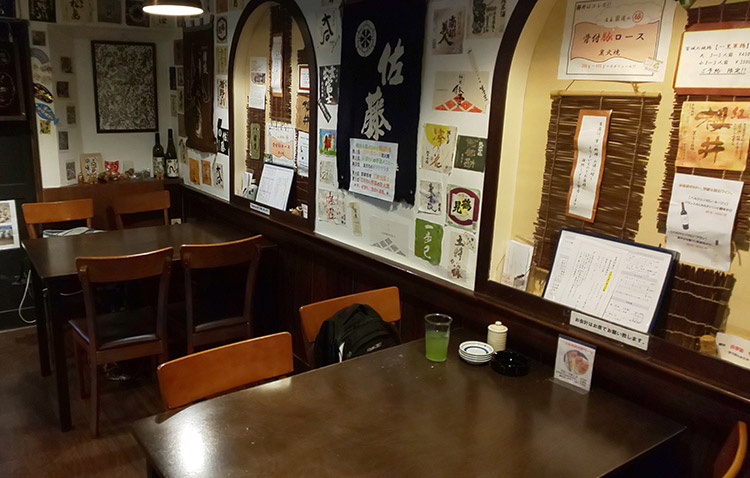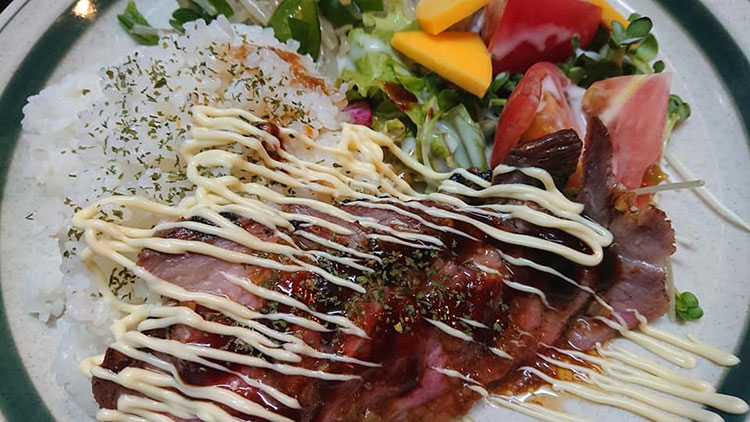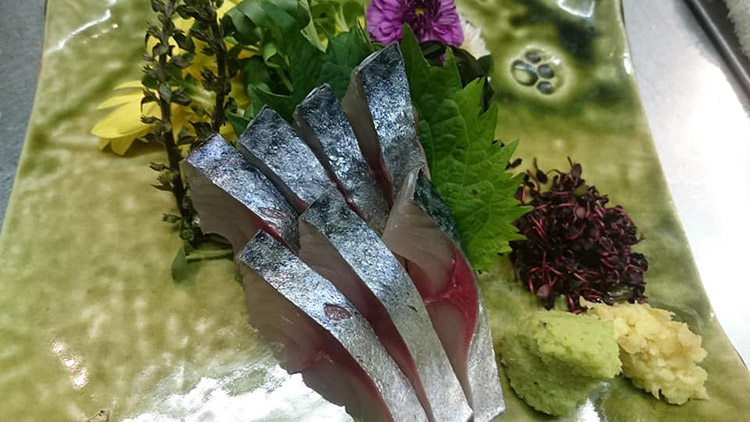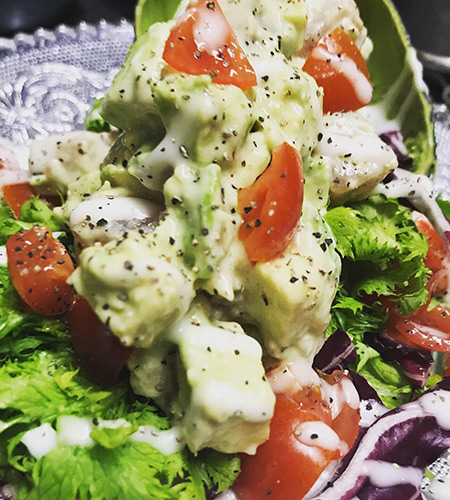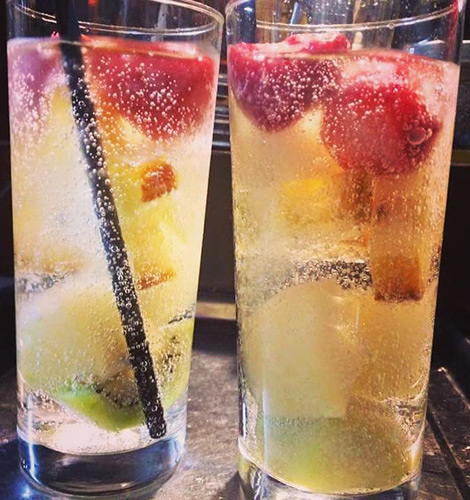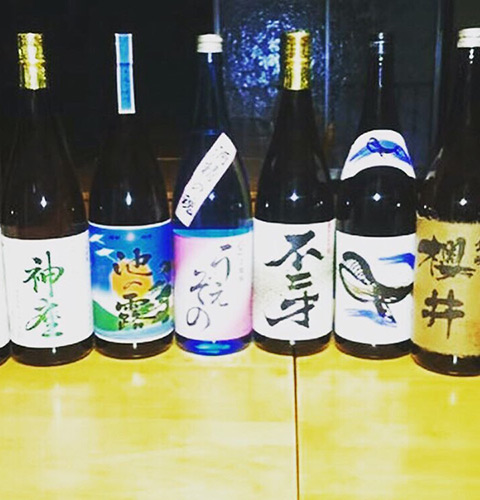 Charcoal-grilled Bar Sakurai
OIMACHI/FUTABA
6-5-5, Higashioi, Shinagawa-ku

03-5715-3208
This bar provides Kachiwari Sour which contains iced fruits instead of ice cube. The hue is awesome. In addition, this bar has a lot of local Sake which is Japanese Sake and Shochu of the whole country.
And you can eat char-grilled SPF pork(Specific-pathogen-free pork), discerning vegetables using the seasonal things(corn for eating raw, jumbo mushrooms, white eggplants etc..) and anyone can enjoy a meal.
FEATURES
We have prepared services for foreigners.
TAX FREE

Sorry.This service is unavailable.

ELECTRONIC PAYMENT

Credit card available

MULTILINGUAL COMMUNICATION

Sorry.This service is unavailable.

MULTILINGUAL DISPLAY

In preparation

Wi-Fi/CHARGING SPOT

Sorry.This service is unavailable.

RELIGIOUS MEALS/VEGETARIAN MEALS

Reservations needed a couple days before you visit

NON-SMOKING

Implemented in accordance with laws and regulations

JAPANESE STYLE

Local cuisine from all over Japan