REPORTER:60's female
2019.07.18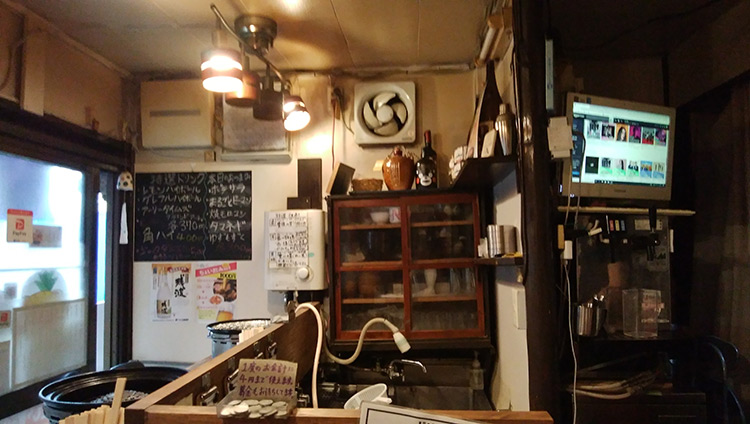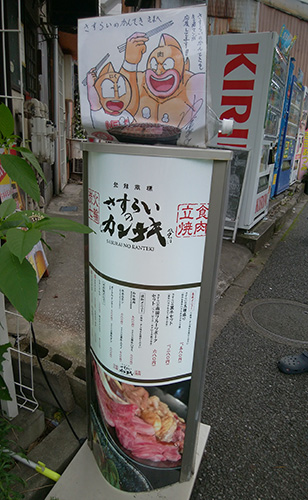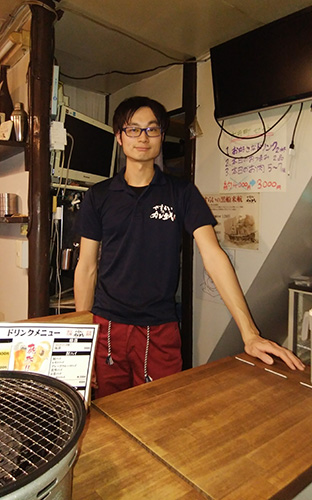 Oi-Machi Sakaba Sasurai no Kanteki
OIMACHI/FUTABA
1F, 1-22-18 Oi, Shinagawa-ku

03-6875-0620
The restaurant is located in a retro building like one from a Showa-era. Since the building is at side ally of the Tachiai road, the place is bit hard to find but is best place for your own secret getaway. Inside the restaurant is one like from Showa-era with Japanese pop music from 1980's to 90's.
Grill your own Yakiniku, Japanese BBQ, by the by the gas stove in front of you. No charging fees. It is recommended to meat lovers since it serves Japanese black cow in inexpensive price. Since owner is a friendly person, restaurant has a friendly atmosphere that lets you spend nice time with the people sitting next to you. You may share the gas stove with others.
FEATURES
We have prepared services for foreigners.
TAX FREE

Sorry.This service is unavailable.

ELECTRONIC PAYMENT

paypay

MULTILINGUAL COMMUNICATION

English and Chinese, or translation application

MULTILINGUAL DISPLAY

Sorry.This service is unavailable.

Wi-Fi/CHARGING SPOT

Battery Charge available

RELIGIOUS MEALS/VEGETARIAN MEALS

Has an organic menu

NON-SMOKING

Sorry.This service is unavailable.

JAPANESE STYLE

Yakiniku. Menu for "Kuzyo Negi" available, popular green onion in Japan.
REMARKS
Japanese black beef at low price. Lots of Pokemon to capture.