REPORTER:50's female
2019.07.10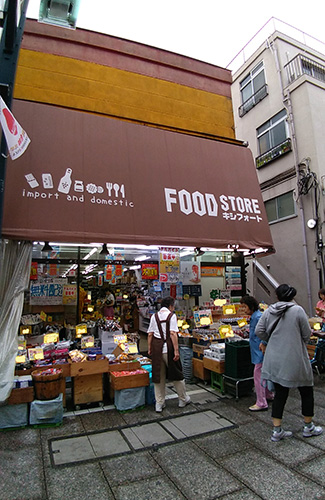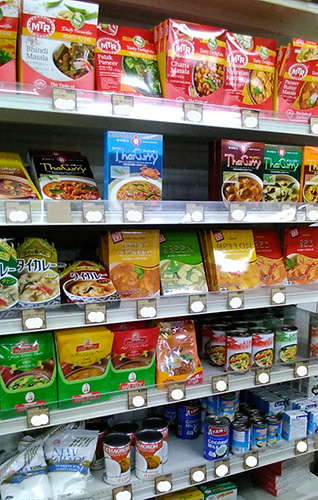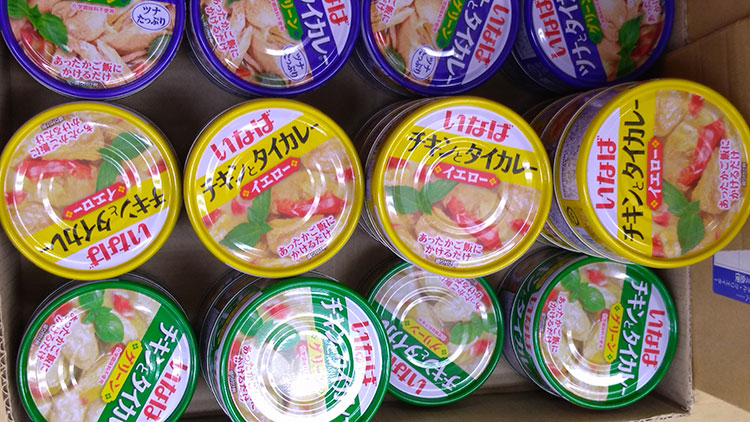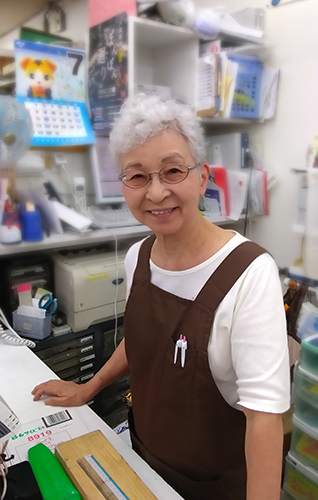 Kishifort Togoshi Next Store
MUSASHIKOYAMA/TOGOSHIGINZA
2-6-6,Togoahi, Shinagawa-ku

03-3787-7843
It is a very popular shop that its products are lined up like the treasure hunting. Customers include from excited face of children to the elderlies, and not only Japanese but also people from foreign countries living in Japan as well.
Owners, managers, and staffs are all very kind. They will explain the products diligently, so you can enjoy shopping with a confidence.
By the way, don't you think ""Kishifort"" is a strange name? The shop was named after the sound of "photo", which was the predecessor shop ran by the husband and wife.
Don't you feel warm from the episode?
FEATURES
We have prepared services for foreigners.
TAX FREE

Sorry.This service is unavailable.

ELECTRONIC PAYMENT

credit card(From purchase of 3000 yen or more) QR code paypay are accepted.

MULTILINGUAL COMMUNICATION

Broken English

MULTILINGUAL DISPLAY

Sorry.This service is unavailable.

Wi-Fi/CHARGING SPOT

Wifi(softbank), No AC power outlet available

RELIGIOUS MEALS/VEGETARIAN MEALS

Halal, Vegetarian and Vegan

NON-SMOKING

JAPANESE STYLE

Noodles such as "udon, soba, and somen", ice crackers"Senbei", rice seasoning "Furikake"
REMARKS
You can make point cards. Can get ten times points on every Sunday & Wednesday. Free delivery for purchases of 3000 yen or more.
You can use paypay.