REPORTER:40's female
2019.07.04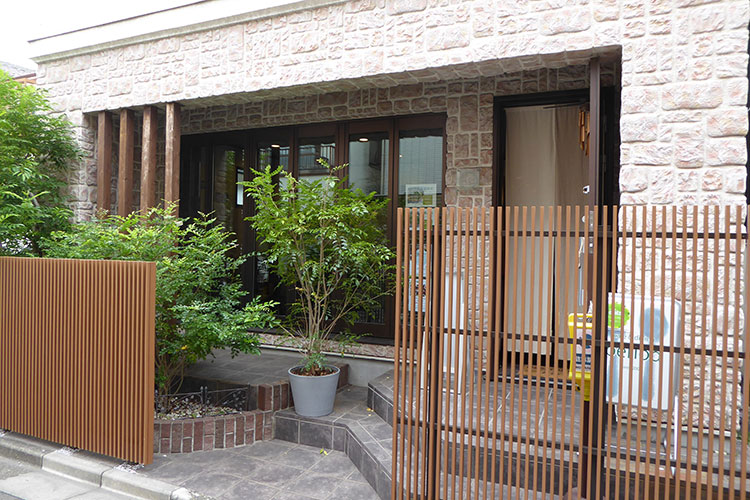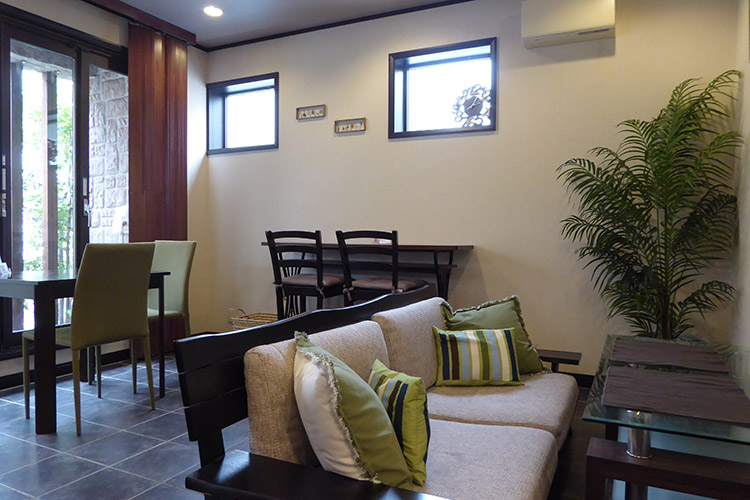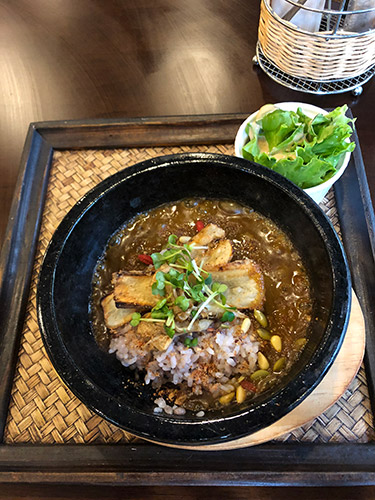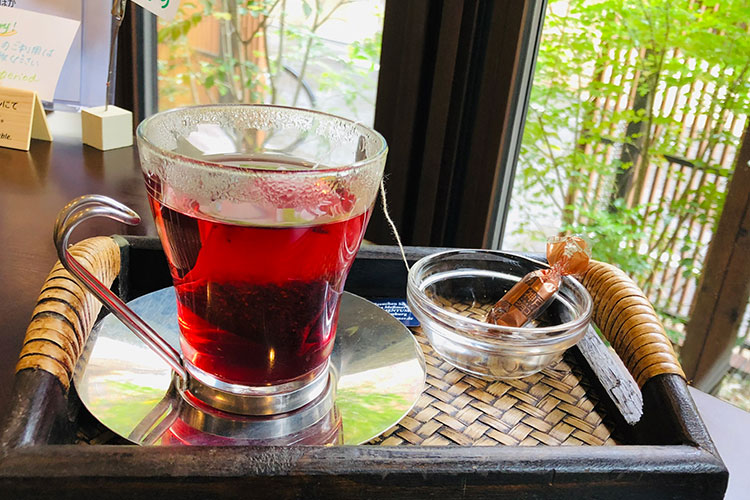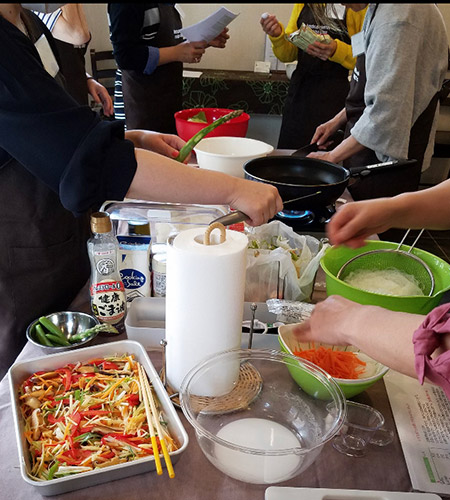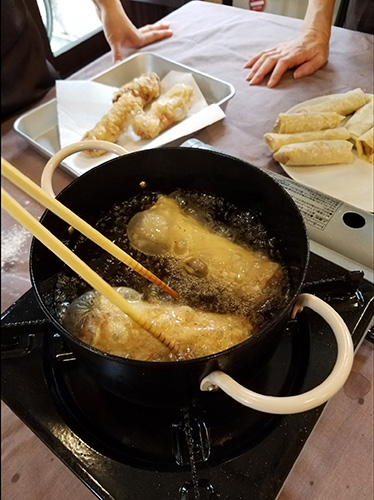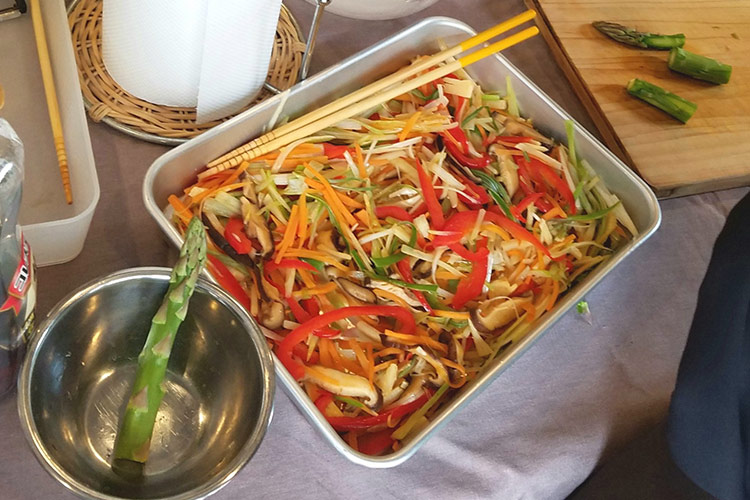 cafe period
HATANODAI/NAKANOBU/EBARAMACHI
2-5-12, Higashi Nakanobu, Shinagawa-Ku

03-6421-6698
In Chinese medicine, it has been said that when the change of the seasons and the environment, the harmony with the natural world is disrupted. And also physical condition will be lost.
The Motto of the cafe is to prepare for lost physical condition with the meals. But the Medicine cuisine has the image like chinese medicne and it seems like difficult to get in to it. Therefore the cafe uses seasonal ingredients that effects to each body to provde a mune that allows you to spend a healthy day everyday. Feel free to enjoy the dishes that can be recovered from physical problem by eating. Recently, experience of ,edicine dish is popular among foreigners. Aslo the medicinal food class room will be fun to learn and become healthy will be a valuable cultural experience.
FEATURES
We have prepared services for foreigners.
TAX FREE

Sorry.This service is unavailable.

ELECTRONIC PAYMENT

Considering to introduce IC card.

MULTILINGUAL COMMUNICATION

Sorry.This service is unavailable.

MULTILINGUAL DISPLAY

Sorry.This service is unavailable.

Wi-Fi/CHARGING SPOT

Sorry.This service is unavailable.

RELIGIOUS MEALS/VEGETARIAN MEALS

Sorry.This service is unavailable.

NON-SMOKING

No Smoking

JAPANESE STYLE

Provision of meals using seasonal ingredients