REPORTER:40's female
2019.08.09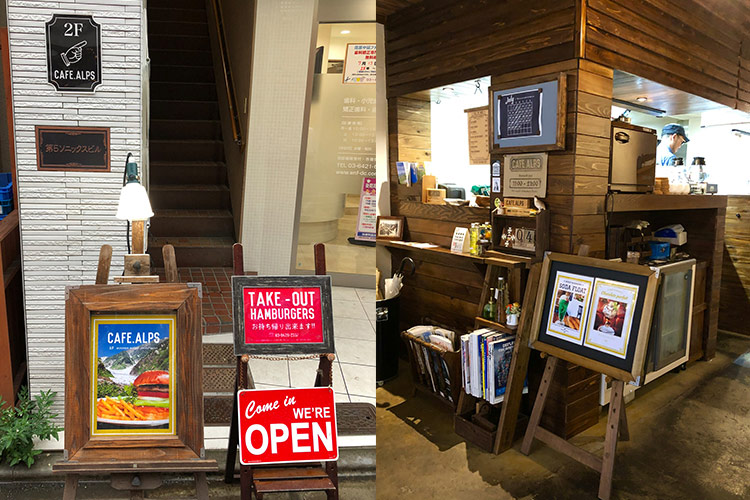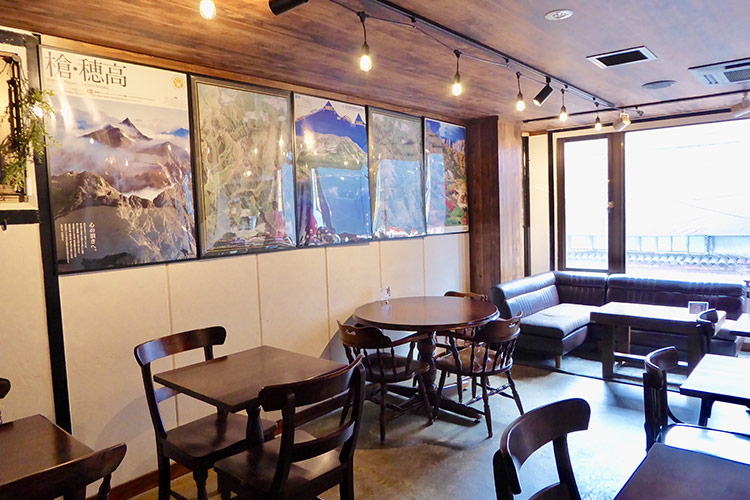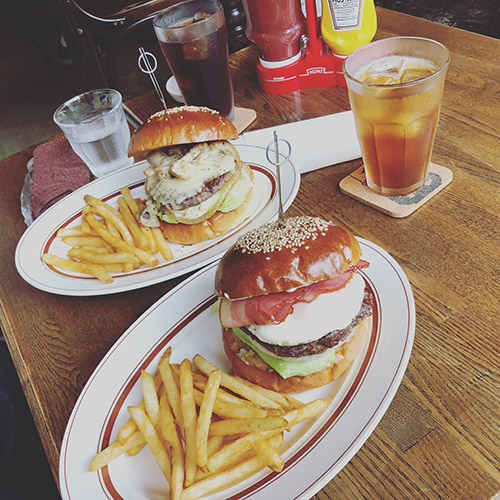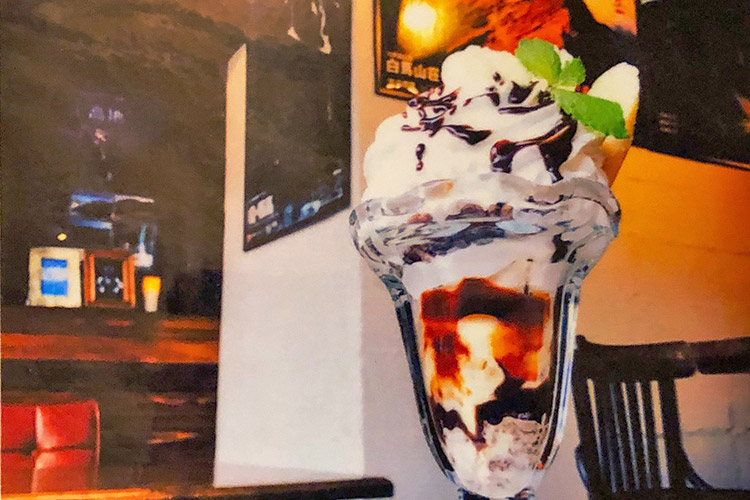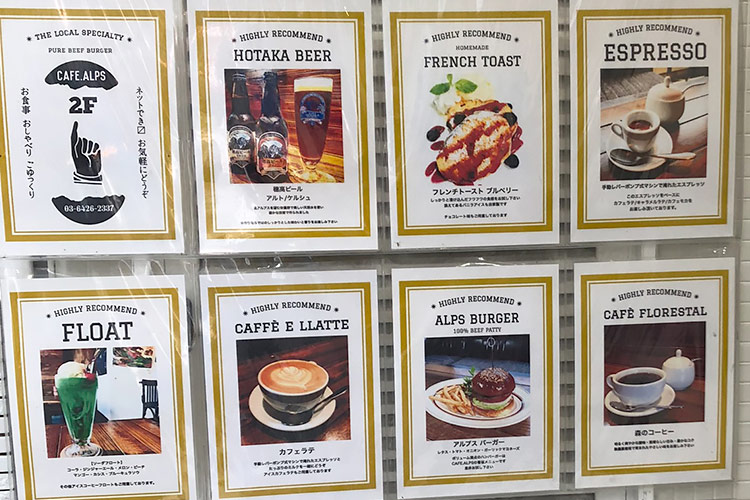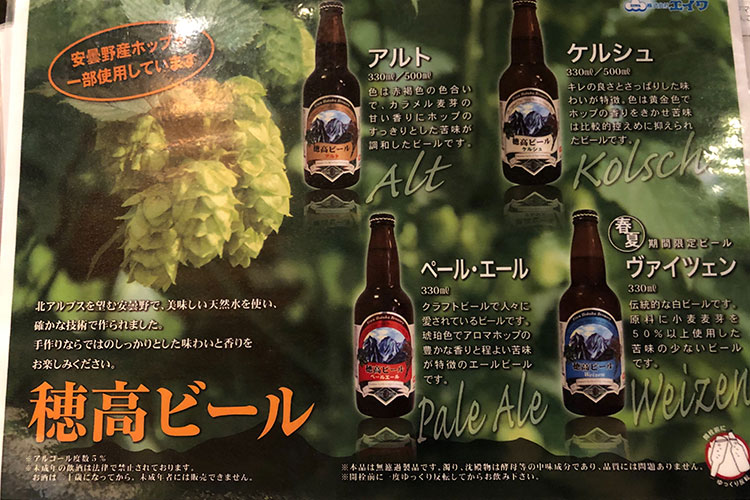 CAFE.ALPS
HATANODAI/NAKANOBU/EBARAMACHI
2F 2-15-7, Nakanobu, Shinagawa-ku

03-6426-2337
Arrived from Ebara Nakanobu Station in 30 seconds on foot. When you open the door of the store, you will forget the bustle of the city. The town's mountain hut is a resting place for everyone. For instance, the families with their hamburgers, a couple for coming for a specialty hamburgers, business people working with PC and etc. The local daily time is slowly flowing. The seat that can be selected according to the number of users is also attractive such as Sofa seats, table seats and round seats. The patty is handmade and originally blend with a unique combination of the parts of strong taste and sweet taste used for steaks. A true hamburger lover from US reminds their taste of hometown and its full of juiciness has a great reputation.

The specialty hamburgers will be served in the most delicious condition with hot state. Also the store is run by a family, their attentiveness and gentleness will provide a cozy and comfortable service. The point is that you can enjoy the precious beer "Hodaka Beer" which you can rarely drink in Tokyo. Even if you are not good at mountain climbing, you can feel like a mountaineer.
FEATURES
We have prepared services for foreigners.
TAX FREE

Sorry.This service is unavailable.

ELECTRONIC PAYMENT

Sorry.This service is unavailable.

MULTILINGUAL COMMUNICATION

Sorry.This service is unavailable.

MULTILINGUAL DISPLAY

Multi-language POP、English Menu available

Wi-Fi/CHARGING SPOT

Wi-Fi and AC power outlet available

RELIGIOUS MEALS/VEGETARIAN MEALS

Sorry.This service is unavailable.

NON-SMOKING

No Smoking

JAPANESE STYLE

Original Handmade Humbergur