REPORTER:40's female
2019.08.09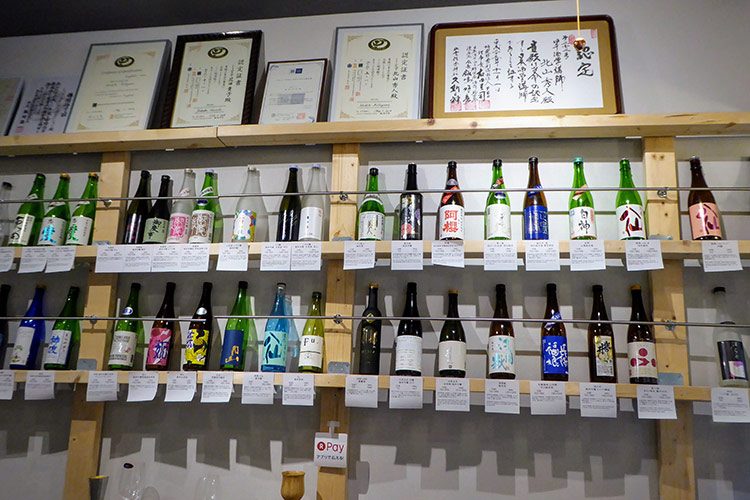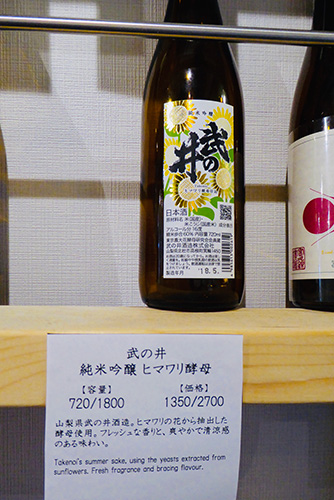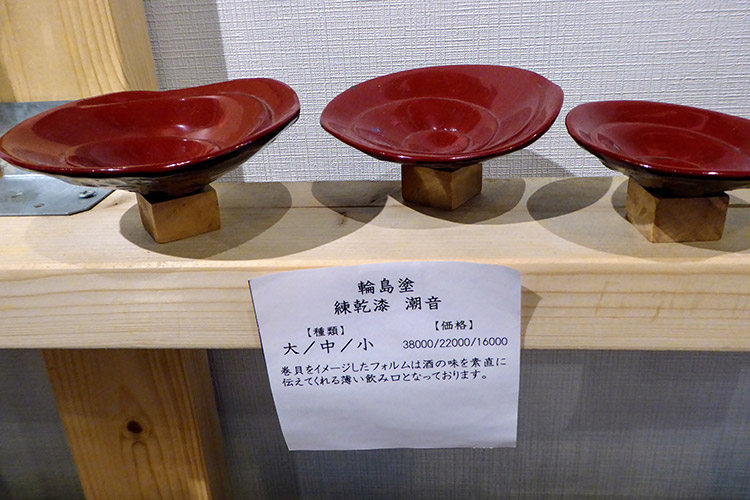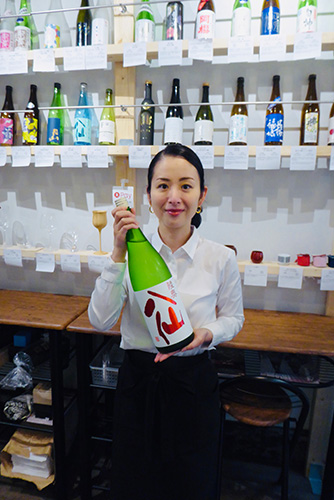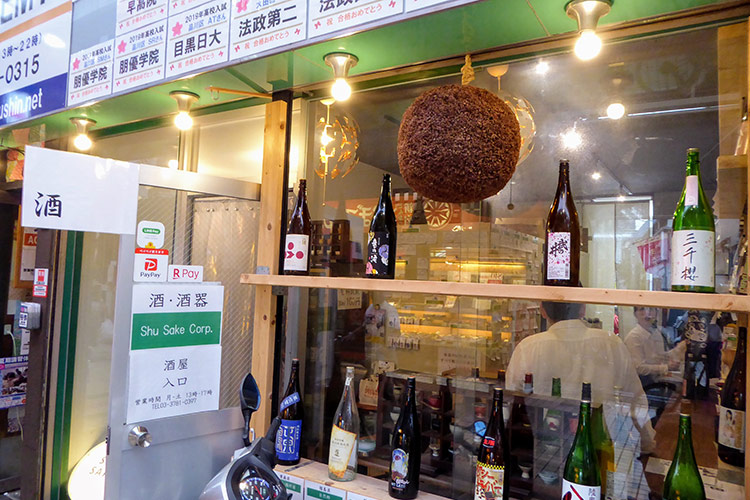 SHU SAKE CORP.
HATANODAI/NAKANOBU/EBARAMACHI
3-7-10 Nakanobu, Shinagawa-ku

070-6983-8190
The shop owner, who has 'sake service institute official lecturer', selects and sells well-known and unknown Japanese rice wine, sake, from all around Japan. You can enjoy about 200 kinds of alcoholic drinks there, such as local sake and seasonal sake. You can also taste and compare a variety of the selected sake brews at a charge. Tell your landlady your favorite taste, she will choose the best one for you, she has a 'sake taster' license. You will get more interested in Japanese sake after enjoying delicate and subtle flavors, which changes with the seasons. Why don't you drop by the shop while traveling? An event called "Jizakemichi (Alcoholic beverage street)" is held throughout the shopping street in March and September every year. Sake companies all over Japan will join the event and there are about 90 kinds of Japanese sake. Limited to 500 tickets will be sold for the event. The advance tickets are available at the shop and Pass Market.
FEATURES
We have prepared services for foreigners.
TAX FREE

Sorry.This service is unavailable.

ELECTRONIC PAYMENT

Credit cards accepted for 10,000 yen or more. Accept QR Code payment
※(Rakuten Pay, Pay Pay, LINE pay)
※Quick Response Codes (=QR codes)are a type of two-dimensional barcode.

MULTILINGUAL COMMUNICATION

Daily conversation in English

MULTILINGUAL DISPLAY

Menu description is in English.

Wi-Fi/CHARGING SPOT

Sorry.This service is unavailable.

RELIGIOUS MEALS/VEGETARIAN MEALS

Sorry.This service is unavailable.

NON-SMOKING

No smoking inside the store

JAPANESE STYLE

Tasting Japanese food (tasting available at a charge), unique to Japan (offering rare sake that cannot be drunk abroad)
REMARKS
Business days and business hours are irregular. So please check our Facebook or Instagram.