REPORTER:40's female
2019.08.09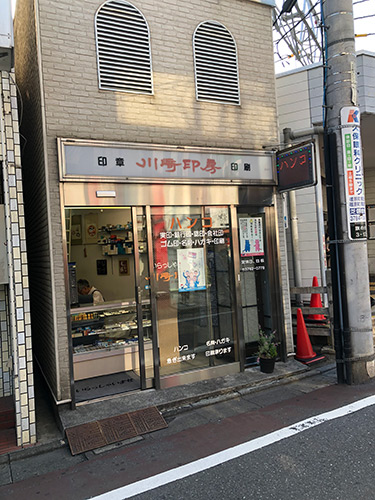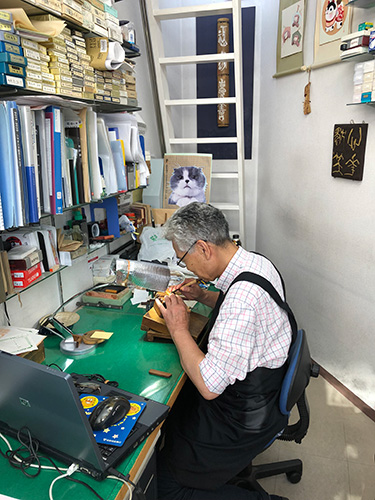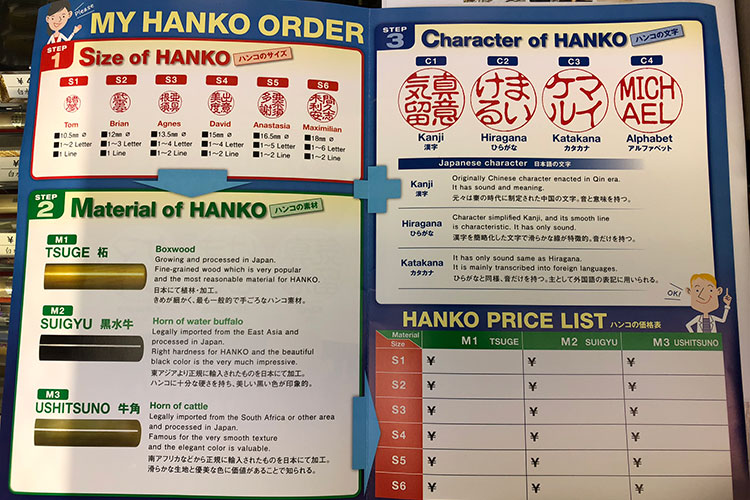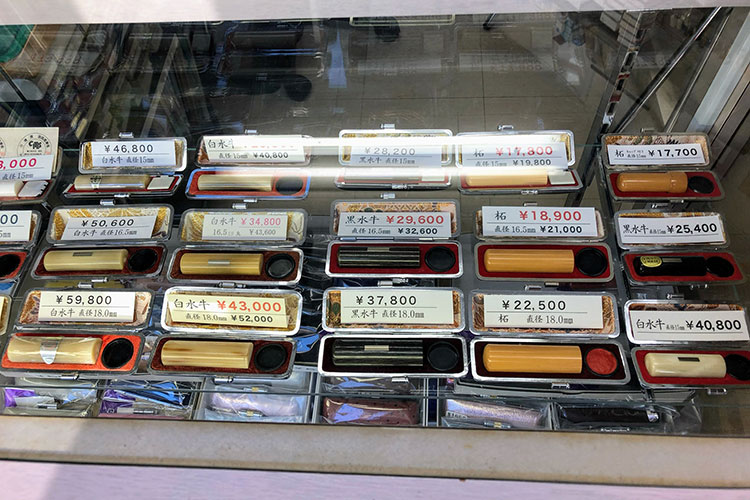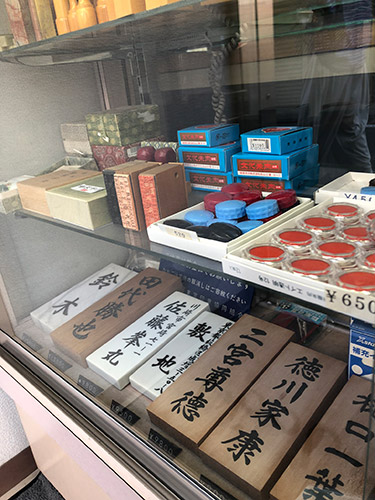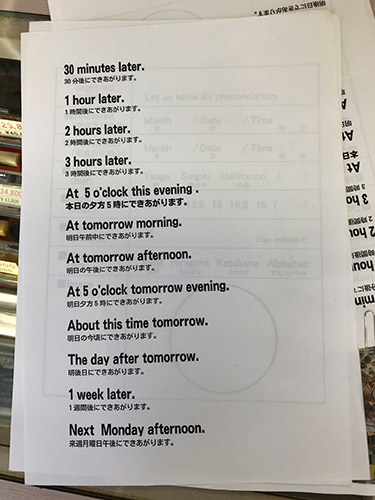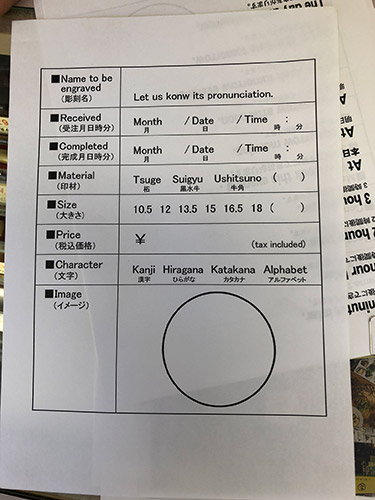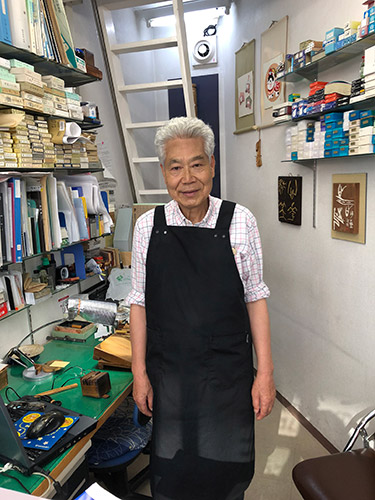 Seal shop KAWASAKI
HATANODAI/NAKANOBU/EBARAMACHI
3-12-1 Hatanodai, Shinagawa-ku

03-3782-0778
It's said that personal seal, hanko, is used in Japan and Korea on a daily basis. Hanko is also a Japanese tradition and a popular souvenir for foreign people. You can make your original one here. The shop owner, Mr. Kawasaki, is skilled craftworker and has crafting certificate approved by the government. He kindly teaches you how to make hanko as well. You can also see his works inside the shop.
FEATURES
We have prepared services for foreigners.
TAX FREE

Sorry.This service is unavailable.

ELECTRONIC PAYMENT

Sorry.This service is unavailable.

MULTILINGUAL COMMUNICATION

Support is in Japanese, but English index sheet is available.

MULTILINGUAL DISPLAY

Website in English(https://tokyohanko.jp/e-kws.html), English brochure available

Wi-Fi/CHARGING SPOT

Sorry.This service is unavailable.

RELIGIOUS MEALS/VEGETARIAN MEALS

Sorry.This service is unavailable.

NON-SMOKING

No smoking inside the store

JAPANESE STYLE

unique to Japan
REMARKS
"Hand-carved hanko" carved by craftsmanship are available in Japanese text only.
Therefore, we recommend to accompany those who understand Japanese. Also, it takes 3-7 days for hand carving to complete the product. Please come to the store with plenty of time.