REPORTER:40's female
2019.08.10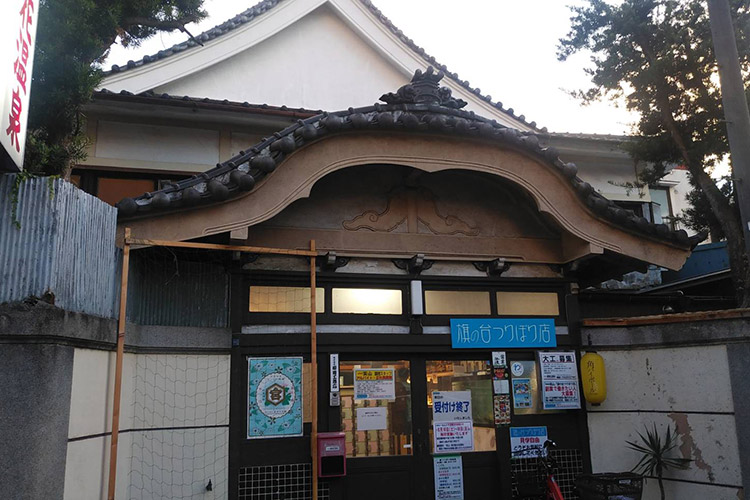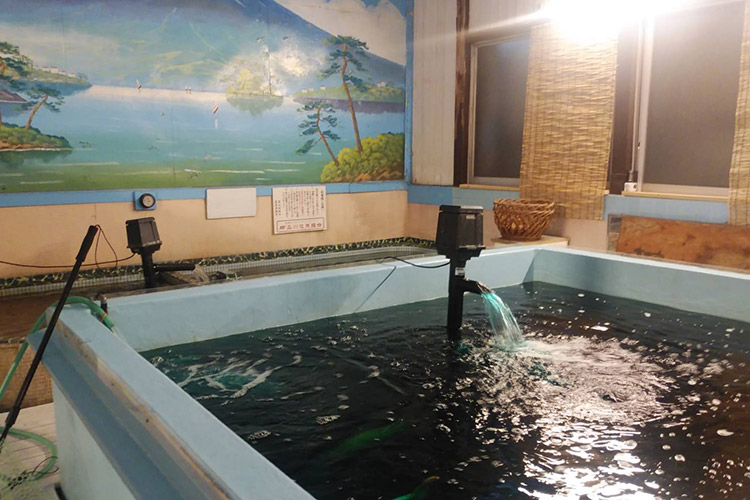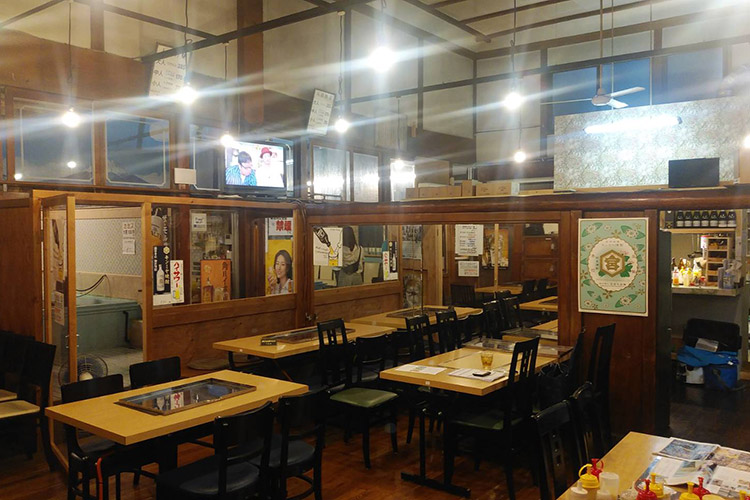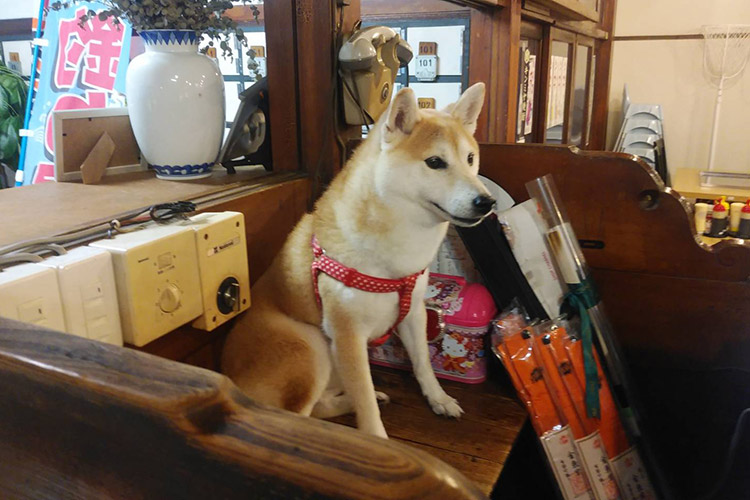 Fishing pond HATANODAI
HATANODAI/NAKANOBU/EBARAMACHI
2-4-4 Hatanodai, Shinagawa-ku

03-6426-9227
People of all ages from babies to elderly people visit this place and feel at home because of the combination of "Tsuribori(fishing spot) and sento(public bath)." After enjoying fishing, you can have okonomiyaki, monjya, and teppanyaki (they are traditional Japanese food) at a eating space there. It's also OK to order only drinks. There is a popular dog welcoming you. You can relax and feel like stepping back in time to the Showa era.
FEATURES
We have prepared services for foreigners.
TAX FREE

Sorry.This service is unavailable.

ELECTRONIC PAYMENT

Sorry.This service is unavailable.

MULTILINGUAL COMMUNICATION

Using Smartphone Translation Software

MULTILINGUAL DISPLAY

Only pictogram

Wi-Fi/CHARGING SPOT

AC power outlet available

RELIGIOUS MEALS/VEGETARIAN MEALS

Please let me know if you have any food restriction (allergy, vegetarian)

NON-SMOKING

No Smoking

JAPANESE STYLE

This is the only place where the unique culture of "Sento" and the unique culture of "Tsuribori" are fused.